Here at Jacky Jones Chrysler Dodge Jeep Ram we love hearing about our vehicles getting the recognition we know they deserve, so when we learned of the results of Consumers Digest's "Best Buys" list, we wanted to be sure to share it with you.
Models selected as "Best Buys" deliver the most value for the money in their category. Evaluated characteristics include acceleration, ride quality, fuel economy, styling and ergonomics. New to the list, the Jeep Renegade, earned Best Buy honors in the award in the all-new Subcompact SUV category.
"In the inaugural year of Consumers Digest's review and recommendation of subcompact SUVs, it's notable that the Jeep Renegade was the only model in the segment that emerged as a Best Buy during the first phase of our evaluation process," said Rich Dzierwa, Editor-in-Chief, Consumers Digest.
The following Chrysler family models also won Best Buy honors.
Jeep Grand Cherokee (Full-Size SUV)
Dodge Challenger (Sports Car)
Dodge Durango (Full-size SUV)
Chrysler 300 (Luxury Cars)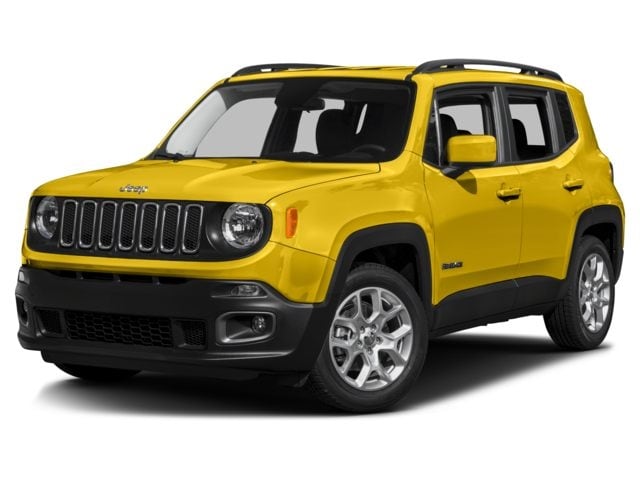 ​