When searching for a new vehicle, many drivers find themselves deciding between two vehicle types: sedans and SUVs.
While a good sedan and SUV can offer many of the same great qualities, there are some things that each does better than the other. If you're looking for an agile driving experience, a car like the 2018 Dodge Charger can offer you a superior level of performance. This includes powerful powertrains that can get you up to 707 horsepower and 650 pounds-feet of torque.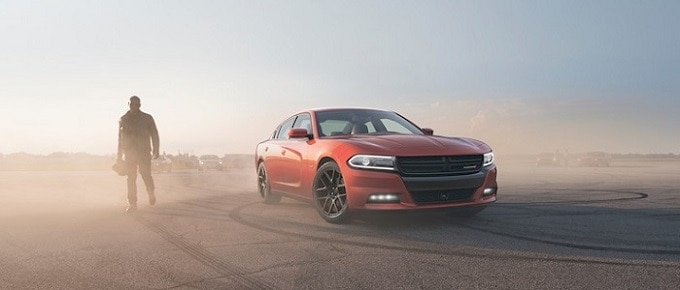 While there are SUVs that can offer the same, their high performance can be stunted by their larger size. They make up for it with a level of versatility that other vehicles can't match. The Dodge Durango, for instance, offers great performance but also delivers a more spacious interior and rugged design that helps it stay moving in a wider range of situations. The Charger might be an impressive car, but it can't provide an 8,600-pound towing capacity.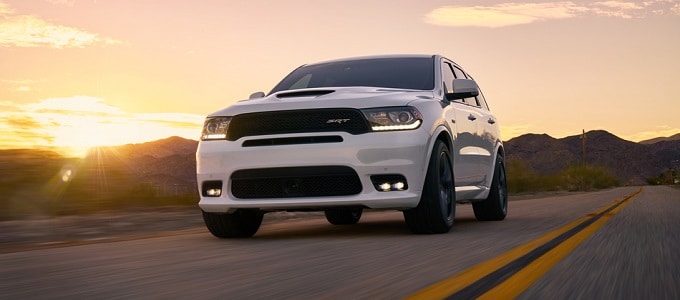 In the end, the "right" vehicle depends entirely on what you're looking for. If you're looking for something smaller and fun, a sedan might be your better option. If space and versatility matter more to you, maybe consider an SUV.
No matter what you're looking for in a car, the new vehicle inventory at Jacky Jones Chrysler Dodge Jeep of Hayesville will have something to satisfy. We have an excellent selection available from a range of top brands. We're proud to be a source of new vehicles for Murphy, Robbinsville, Franklin, Blue Ridge, Blairsville, and more. Don't hesitate to get in touch with us today.